THE BIG INVENTORY
What does (not) work in communication today?
May 29, 2019 - DOX+, Praha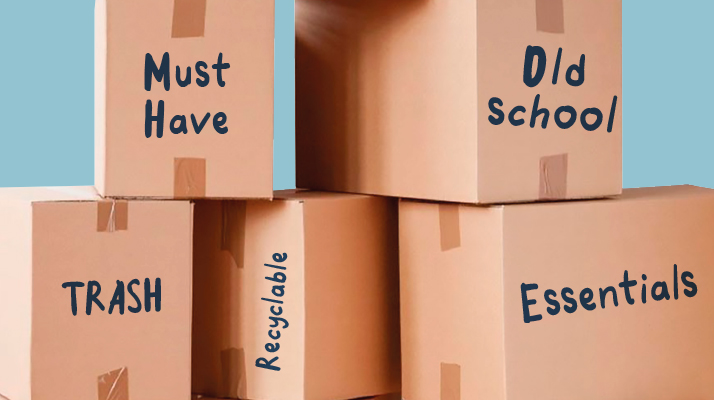 Who is the Keynote Speaker?Les Binet – The Godfather of Marketing Effectiveness!
What is Communication Summit?
Communication Summit
is a perfect platform, where all parties meet together: both clients - representatives of companies and institutions, alongside with communication, media and PR agencies.
Are you interested in linking your brand to Communication Summit 2019?