THE BIG INVENTORY
What does (not) work in communication today?
May 29, 2019 - DOX+, Praha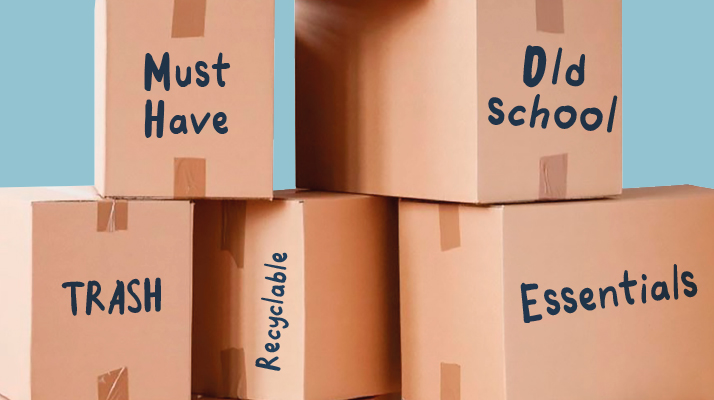 Hot newsThanks for your participation at the Communication Summit 2019 and we look forward to our next meeting!
Media feedback
Read what the
media
wrote. (only in czech)
Are you interested in linking your brand to Communication Summit 2020?