May 18. 2021 / online from DOX+
Key topic: We want emotions now!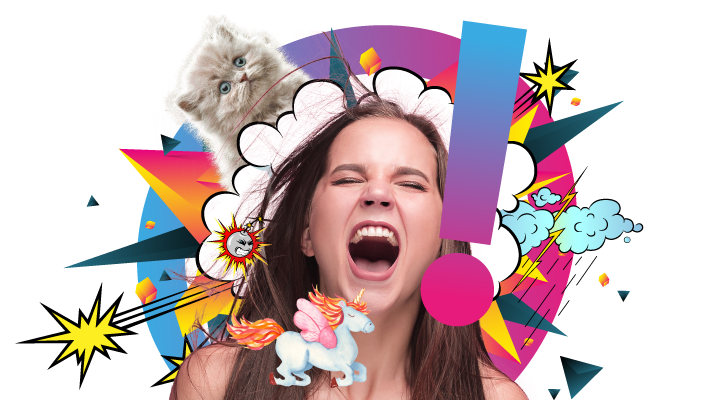 Hot newsThe registration for online participation is now available! When the situation allows it, we are ready to offer more options including personal attendance or networking party on the top of DOX building.
Are you interested in linking your brand to Communication Summit 2021?